Resources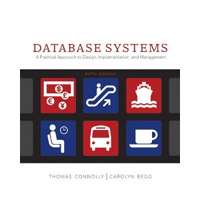 Database Systems (Connolly & Begg) is an excellent database reference; however, there are many books on the subject of databases and they will all cover the basic elements. The most important thing is that you find one that you like and you find accessible. Connolly and Begg take a comprehensive approach and some students may be daunted by the size of the book.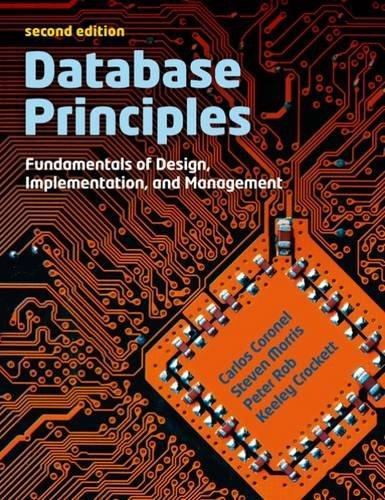 Database Principles (Coronel, Morris, Rob & Crockett) is another good choice. This one has a wide range of practical examples if that is the kind of thing you like.

Blackwell's

Amazon
Templates
Use the template documents below to help start you off with relevant activities:

Excel normalisation template

Word normalisation template
Further reading
W3Schools is an excellent source of tutorial and reference information for several scripting languages including SQL. If you do not have W3Schools on your favourites list already, put it there now!

W3Schools SQL

Oracle SQL language reference

Oracle 11g 2-Day Developer's Guide

Oracle 11g download

Oracle 11g documentation

Oracle APEX documentation